Covid-19 solutions for the new normality
From ImaginArt we have implemented a family of new products that can allow interaction without contact and promote social distancing.
We invite you to learn more!
Interactivity without contact and social distancing
We all want to get back to work, and with BrightSign we especially want to help our customers and users (retailers, higher education, corporates, hoteliers and more) to open their businesses in the safest way possible.
BrightLink
Avoid high contact surfaces. View and control the touch screen on your mobile phone.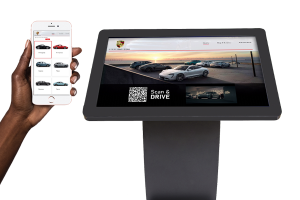 BrightMenu
Eliminate the risk of sharing menus by scanning a QR code to see the menu on your phone.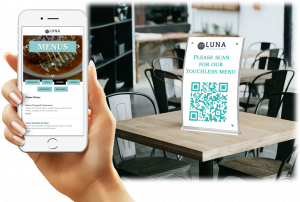 Management of free contact quotas.
Is Covid-19 affecting your customer's business?
How do people queue safely before entering your shop?
With Moviik's queue management solution you can manage your customers' waiting times efficiently while respecting covid-19 safety standards. Fully integrable with digital signage solutions such as Brightsign or others.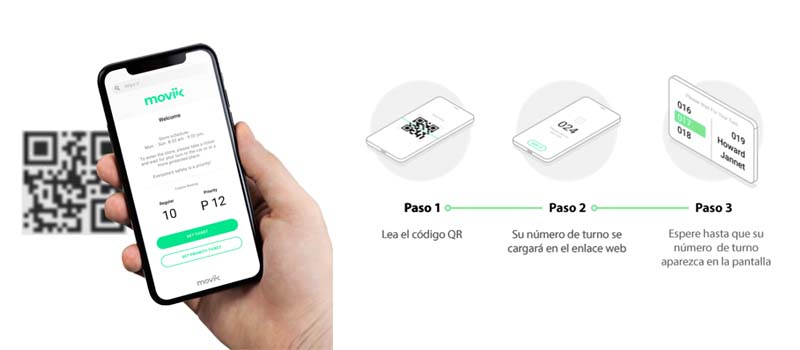 Simple, fast and contactless
New temperature sensor TS-01F
The Abtus TS-01F non-contact thermal sensor is specifically designed for rapid thermal detection on people. Its main function is to help detect people with fever in public.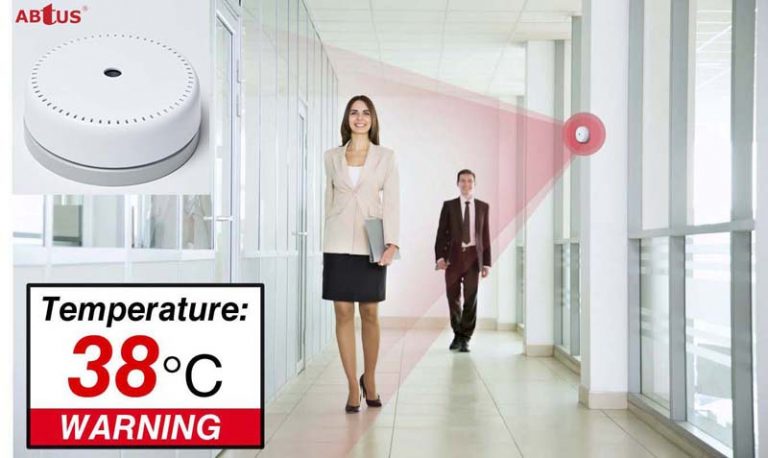 Its reliability is equivalent to that of a hand-held thermometer, with the advantage of not needing a dedicated person to take temperatures.
Thermographic cameras with temperature alarm.
Your best tool for quick detection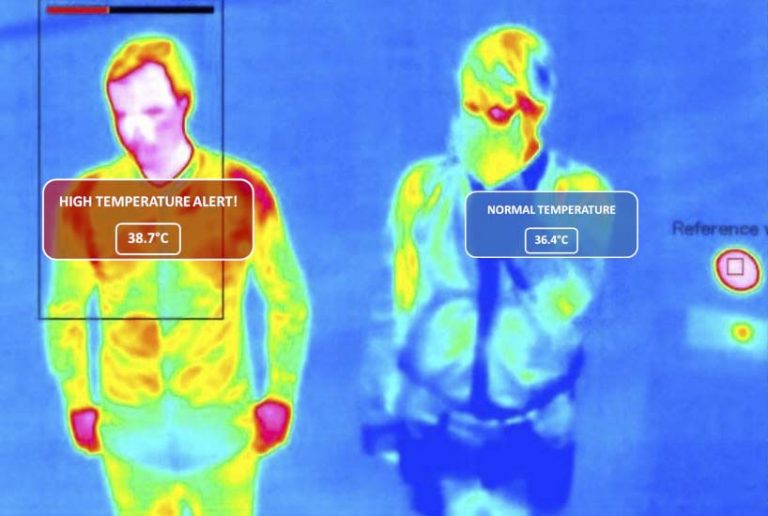 Detect temperature variations in people
If temperature variations in people are detected, Mobotix thermal imaging cameras trigger a sound alarm, a network message, a switching output, etc.
Capacity control system with Digital Signage ideal for shops and large establishments.
SEMAPPFORO: SMART COUNTER

Control the level of occupation of the different indoor spaces to ensure social distancing in an effective, dynamic and autonomous way.
To set it up, all you need is an LCD screen with a Brightsign player (leading DIGITAL SIGNAGE platform) next to a MOBOTIX camera.
This camera has a video analytics system that monitors and computes the number of customers at the entrance and exit entrances.