Our selection of audiovisual equipment for any type of installation..
If you have questions on how to choose your installation projector visit our FAQ on installation projectors.
If you need to know how far you can install different projectors use the distance calculator of our different brands: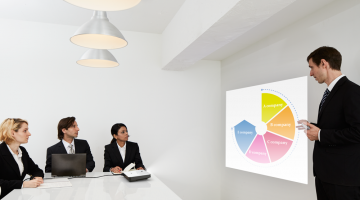 Mobile/Ultramobile Projectors
We have a wide range of highly reliable mobile projectors to project scalable images with high quality. Easy to set up and connect.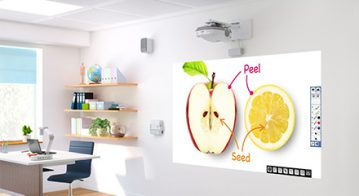 Classrooms and meeting rooms Projectors
Projectors for presentations with high performance and low investment. Up to 30,000 hours of life, no maintenance projectors for classrooms and meeting rooms that allow screen sizes of more than 100 '' with or without interactivity to a very competitive cost.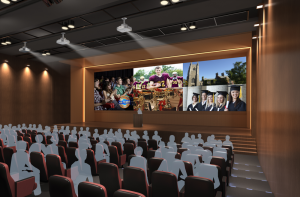 Large installation Projectors
We have projectors up to 20,000 lumens suitables for any projection space. Interchangeable lenses, flexible installation with 360º rotation, blending, connectivity to any device ... all the technical innovations that allow simple, effective and innovative installations.
Professional displays differ from home TV that are ready to run up to 24 hours seven days a week, receiving content from digital signage players, allowing tactile interaction with users or be grouped in video walls. At imaginArt you can find full range of solutions for any installation.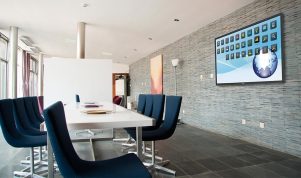 Non-touch displays
Professional displays are screens designed specifically for digital signage. For hotels, reception halls, health centers, sports stadiums, railway stations, airports and shopping centers. Easy to install and elegant whatever installed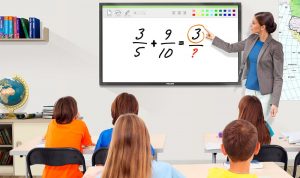 Touch displays
Discover the power of interactive touch monitors ready to become the center of presentation environments by improving communication experiences. For educational classrooms, corporate meeting or training rooms.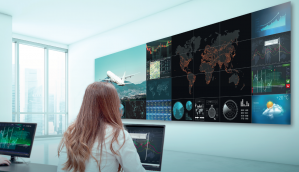 Videowall displays
Our videowall monitors let any configuration imaginable for both environments: open to the public in shops, hotels and convention halls… or control rooms of all kinds: industry, transport, administration, audiovisual ...
Periodically we configure installation packages to facilitate your task of finding integrated solutions that works perfectly always with the best price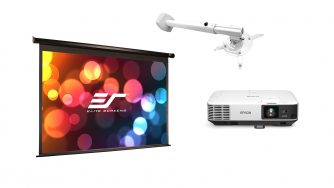 Projection packs
Installation packs for classrooms and meeting rooms with projector, mount, projection screen and sound. Includes everything you need to connect the audio and video source to the projector and speakers. All for an unbeatable price.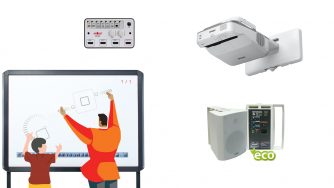 Whiteboard packs
Installation Packs for classrooms and meeting rooms with projector, mount, interactive whiteboard, sound and junction box. With everything you need to connect your computer to the IWB and the speakers at the best price.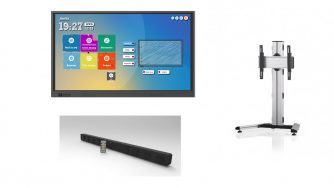 Touch display packs
Installation packs for classrooms and meeting rooms with touch displays, mount (standing wall, wheeled, motorized ...) and sound.