Solutions for transport and logistics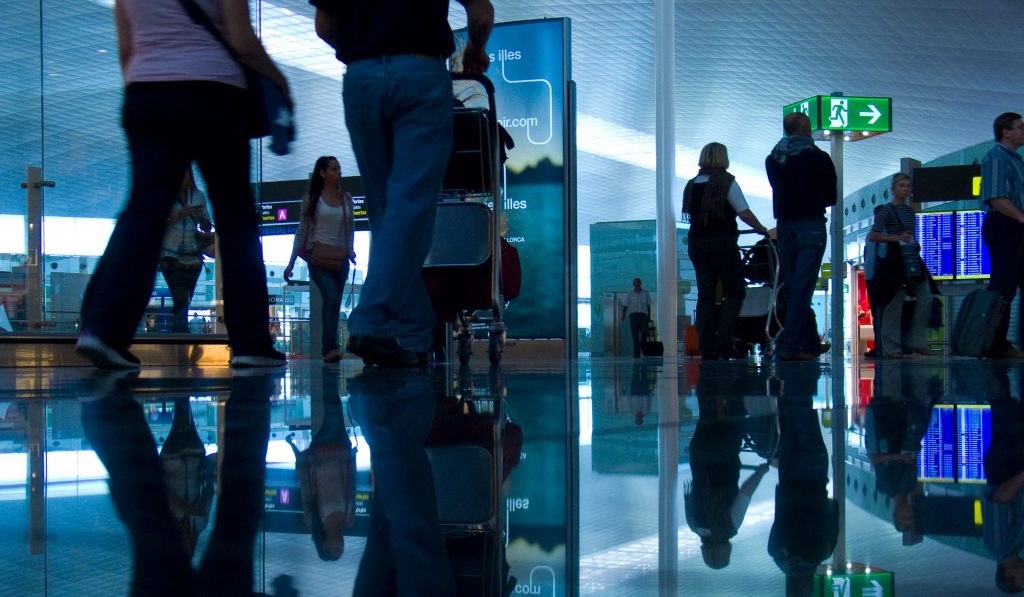 At imaginArt we are always open to constant innovation in the audiovisual sector. One of the new sectors where the audiovisual field is growing strongly is the transport and logistics sector.
Digital signage solutions in public transport stations, service stations, vehicle fleets, audiovisual control in logistics platforms and warehouses, analysis of the mobility of vehicles and people, video surveillance inside public transport fleets…
Consult with our experts on how you can open the range of your business opportunities in an emerging sector.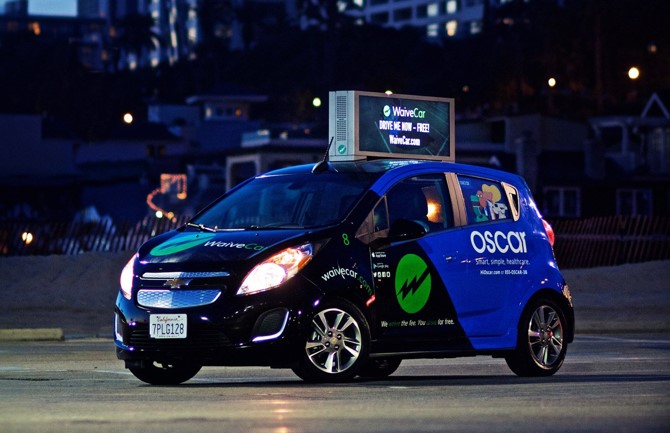 BrightSign media players with geolocation and wifi module can simplify content management for bus or long-distance train fleets (movies, service information and advertisements), for geolocated advertising systems that deliver ads based on where vehicles pass by, and for car-sharing fleets with advertising displays…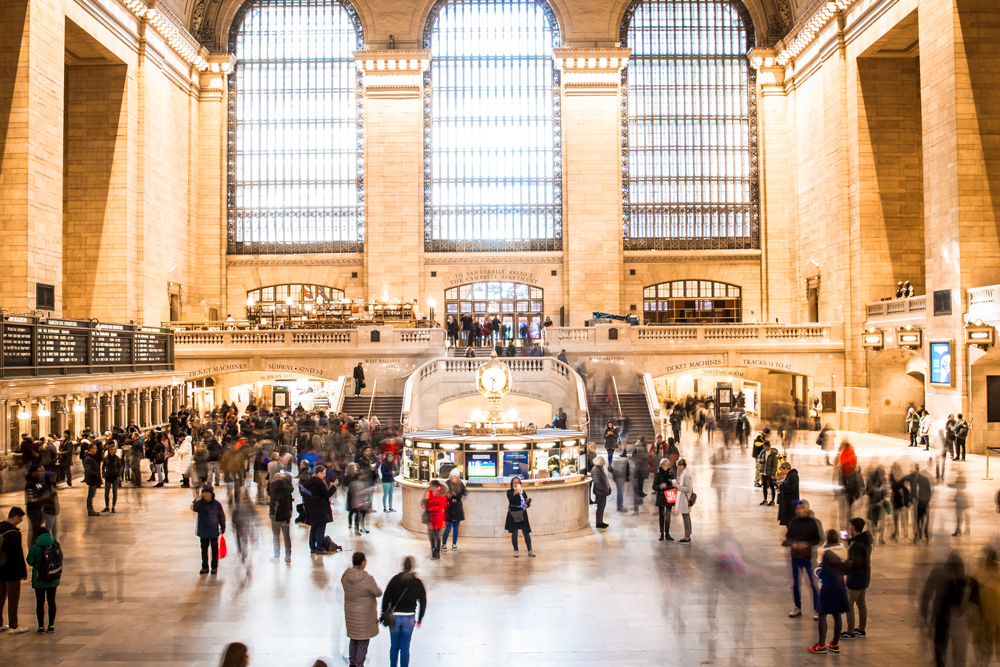 BrightSign players in conjunction with Nexmosphere sensors, Mobotix fixed or robotic cameras, SAFR facial recognition technology and Mobotix behavioral analysis, allow to configure technological solutions for intelligent digital signage or video surveillance in public transport stations, gas stations and other spaces.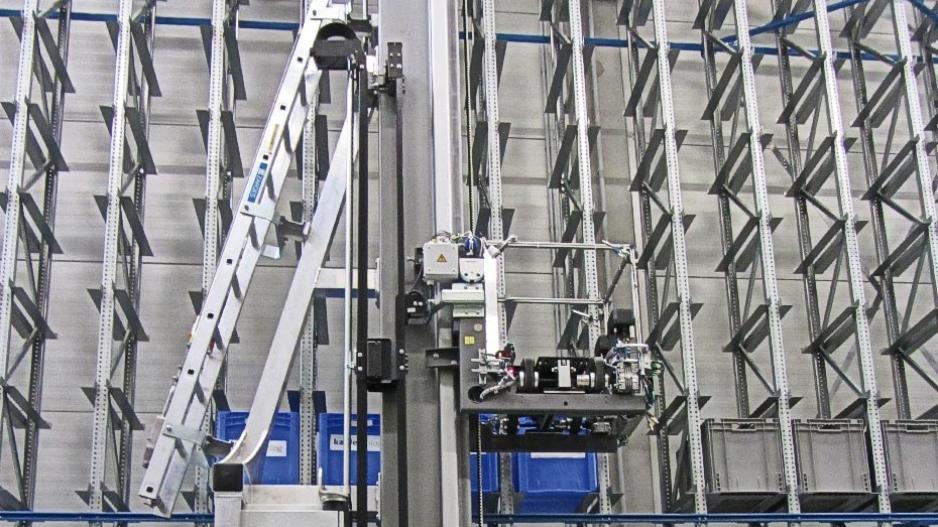 Automated logistics warehouses increasingly require audiovisual installations for both operational control and video surveillance tasks. Mobotix solutions are perfectly suited to this environment.