imaginArt solutions for different markets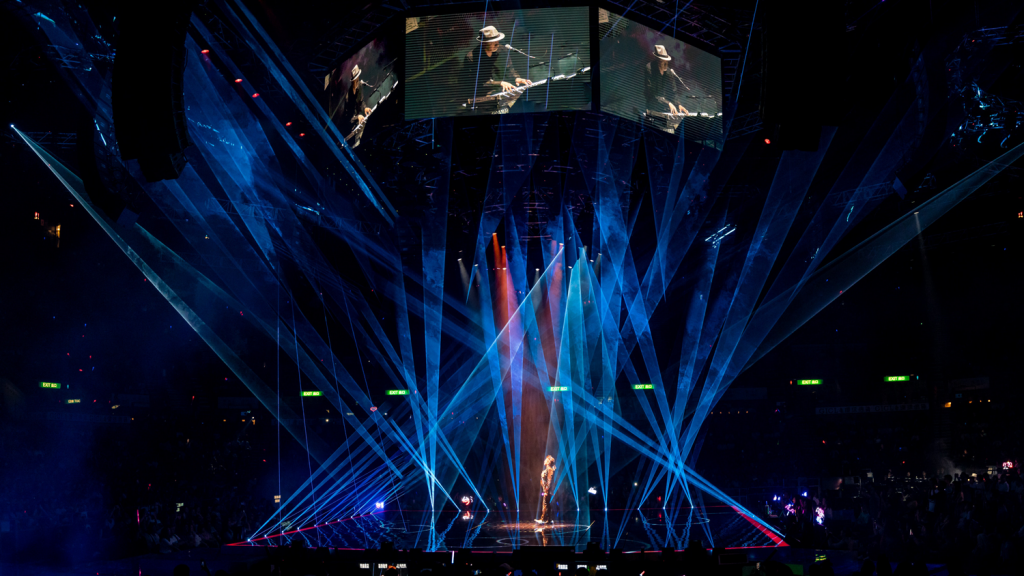 Events and equipment rental
Imaginart has audiovisual equipment for all kinds of events especially suitable for rental companies. Robust products, proven quality with high demand allowing quick capital recovery. Projectors, professional monitors, video walls, brackets, all kinds of projection screens, sound, audiovisual production, digital signage, and all kinds of accessories.
More…
Bussines solutions
Companies are transforming the way we do business. Current technology enables teams to collaborate in any environment, whether near or distant. Organizations today require specific equipment for their meeting rooms or process control: booking space, videoconferencing, professional monitors, monitors, interactive control systems, projection screens, and connectivity… imaginArt collaborates with leading companies in the sector: Newline, EPSON, Goget, Vaddio, Extron, Kramer, Creston, Abtus… to allow equip workspaces with any need. The best equipment and our engineers with 25 years of experience will help you to design the most effective solution with the best quote for your customers.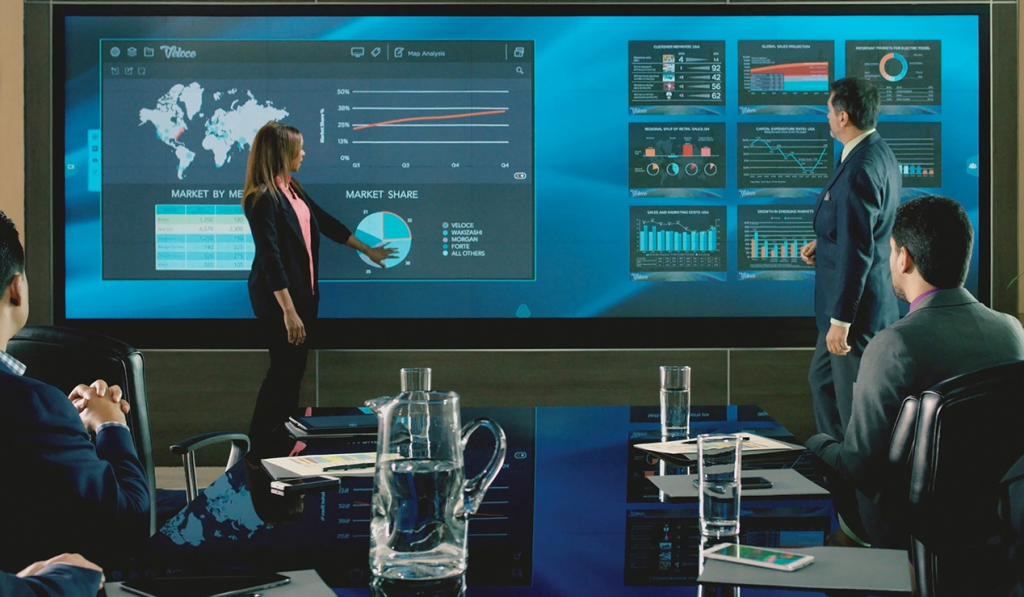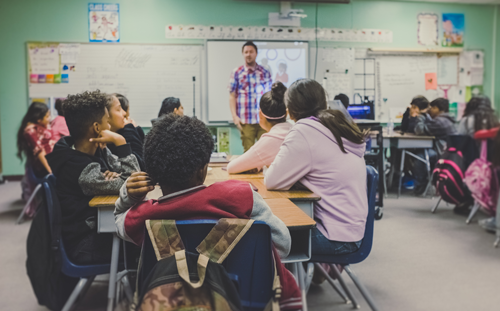 Education
High demand to incorporate technology in schools remains but with tight budgets, it is more difficult to find the best solution for each case. Parents want the best education as possible for their children, students want to succeed, and schools must follow the guidelines of the government. However, there is less money available to equip classrooms and conference rooms that promote inspiration and participation as it should. In this context, technology in education should be ultra profitable, not only at the time of purchase but throughout the life of products. That is why we have selected our range of products precisely, combining the best technology with saving money through competitive prices.
Industry 4.0
The new "smart factories" include a series of infrastructures that go beyond video surveillance or access control. imaginArt is adapting to the changing needs of industry 4.0 — the fourth industrial revolution— and offers a set of products aimed at a new way of thinking about smart production processes.
More…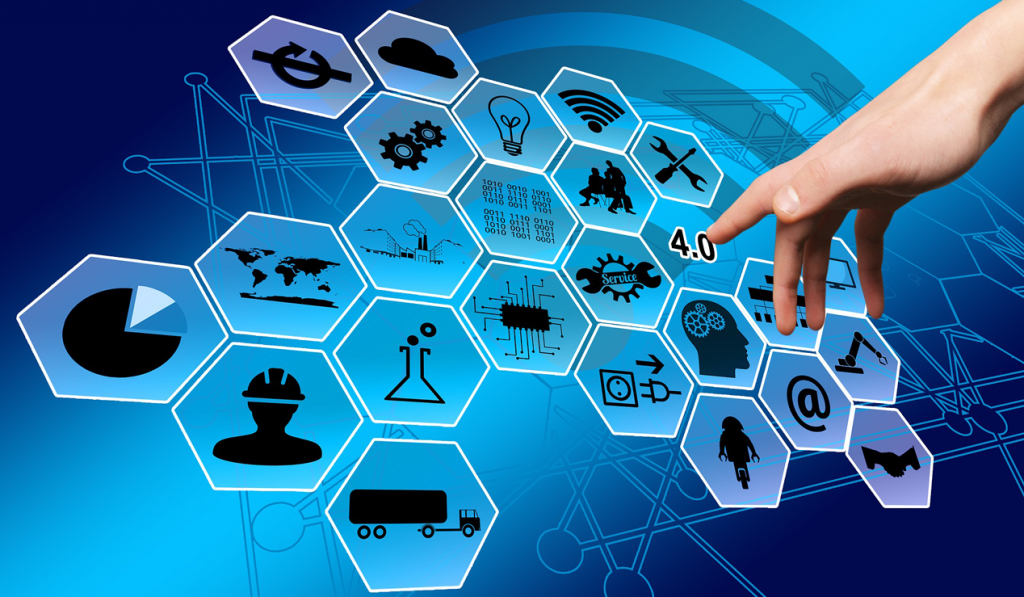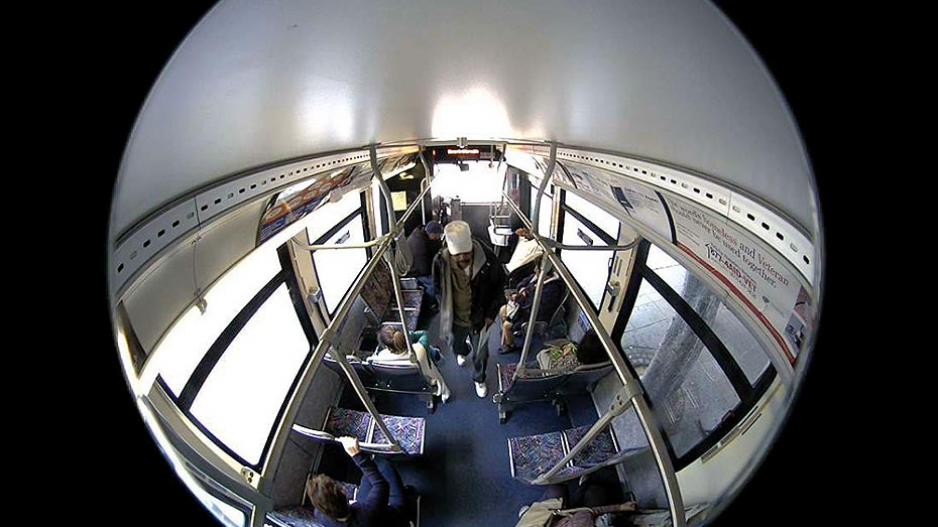 Transport and logistics
Transport and logistics are the sectors where audiovisual equipment is increasingly incorporated these days. Geolocalised Digital Signage to inform users and fund investments, advertisement, control, and behavior analysis by video… are examples where imaginArt is helping to implement innovative solutions for transport and logistics companies that do not want to miss the digitalization wave.
Museums and retail
Neither the museum rooms are already full of objects in showcases or pictures hanging on the walls or stores are a warehouse of boxes on shelves. Digital signage technology is filling these spaces with content that interacts with visitors and customers and provides new information and entertainment experiences. Our long experience in the integration of audiovisual technology for all kinds of facilities ensures that you can offer your customers a solution to every need of equipment for retail, museums, and exhibitions: projectors, professional displays, interactive video walls, projection screens, interactive media players, directional sound, behavior analysis, facial recognition of visitors…