The new production line audiovisual of Imaginart comprises mixing and control consoles, signal converters and processors, monitors rack servers, encoders, decoders and a variety of robotic PTZ cameras and their accessories for performing any audiovisual project.
Cameras PTZ (pan-tilt-zoom) offer high precision of movement and a powerful optical zoom (up to 30x). The different camera resolutions (4K, HD, 1080i, 1080p…) meet the needs of a wide range of markets: videoconferencing projects, broadcast, Relay events/conferences. All this with the guarantee of quality and Vaddio Lumens.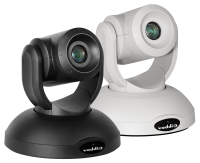 imaginArt has a wide range of cameras PTZ (pan-tilt-zoom) with up to 30x optical zoom and up to 4K resolutions aimed at a wide range of markets: videoconferencing projects broadcast, relay events/conferences.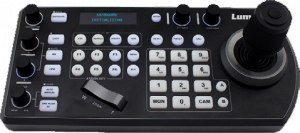 The control joysticks for PTZ cameras need to be accurate, fast and reliable, with configurable presets and compatible with different camera control protocols.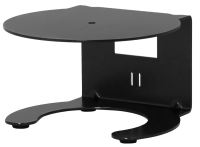 imaginArt has all kinds of mounts and accessories for our PTZ cameras that allow you to solve any need for installation.
AV Pro audiovisual production and control systems
Audiovisual systems reliable, simple to operate and easy to install. Robotic camera control, USB solutions for audio and video, mixer and control tables… All kinds of products for AV production systems simple, ideal for small productions, local television stations, conference rooms, live events… A whole range of products CAT5 cabling based specially designed to facilitate the work of the installer/integrator.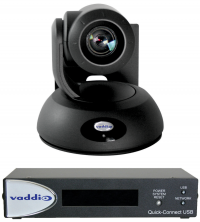 Audio and video solutions for meeting rooms or training with video conferencing systems and video management for personal computers.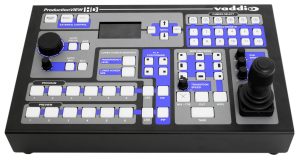 Control tables simple and affordable for small auditoriums or audiovisual production studios

Integrated solutions (encoders and servers) to equip all kinds of spaces (auditoriums, meeting rooms, classrooms… ) with systems to broadcast live events.
We have complete videoconferencing solutions to equip meeting rooms with fixed equipment and PTZ cameras, speakers and microphones with USB connectivity.