Solutions for retail and museum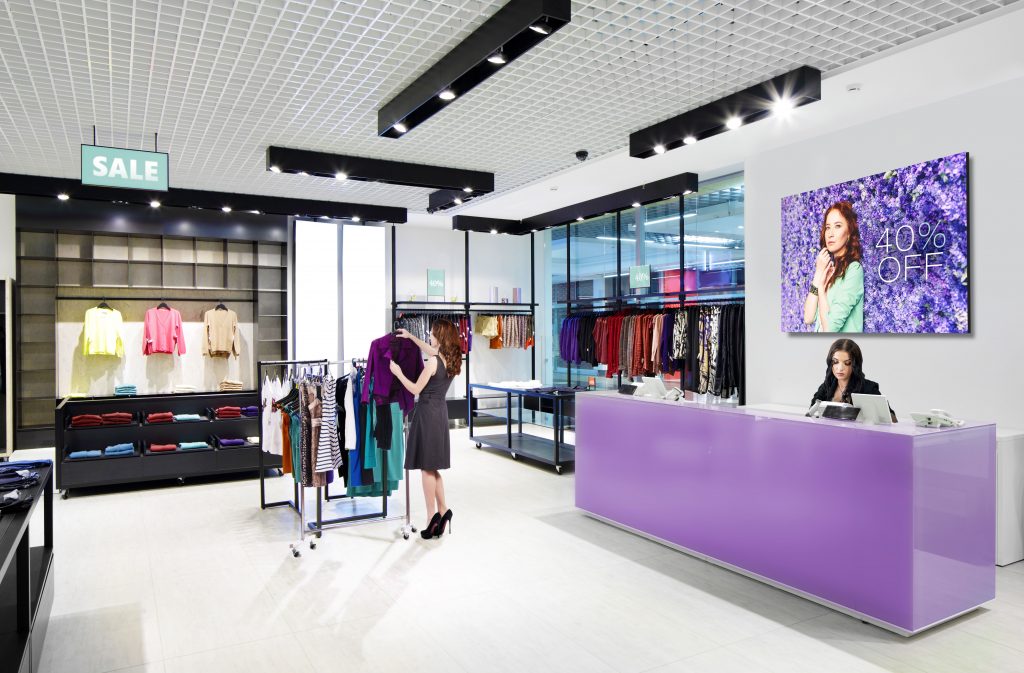 Digital signage technology is filling museums, exhibitions and commercial spaces with content that interact with visitors and buyers and provide new information and entertainment experiences.
Our long experience integrating audiovisual technology for all kinds of facilities, ensures that you can offer your customers a solution to every need of equipment for retail, museums and exhibitions: projectors, professional displays and touch video walls, projection screens, interactive media players, directional sound, behavior analysis, recognition of visitors…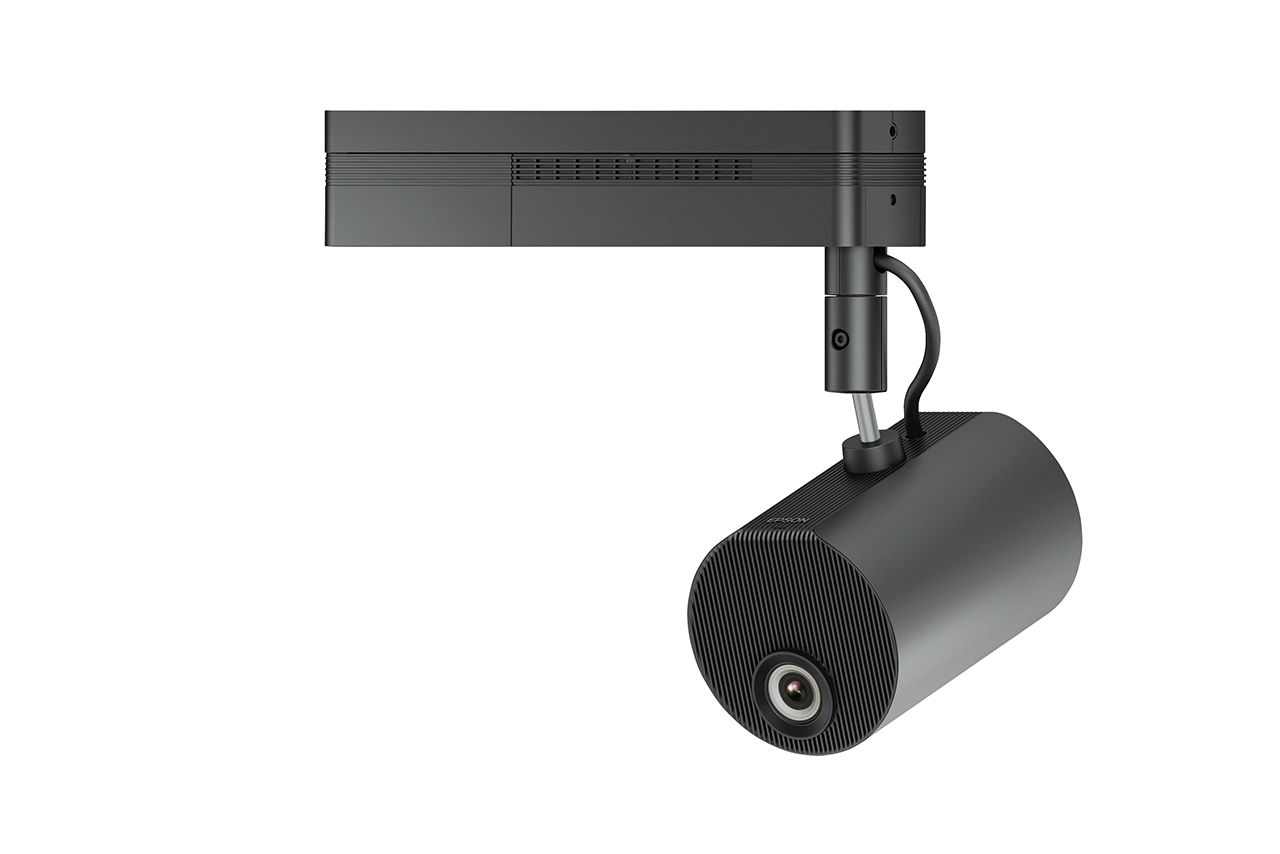 Projectors
Our range of projectors for museum includes high level EPSON laser projectors with brightness up to 20,000 lumens, ultra short distance models and EPSON EV-100, a new concept that has revolutionized digital signage.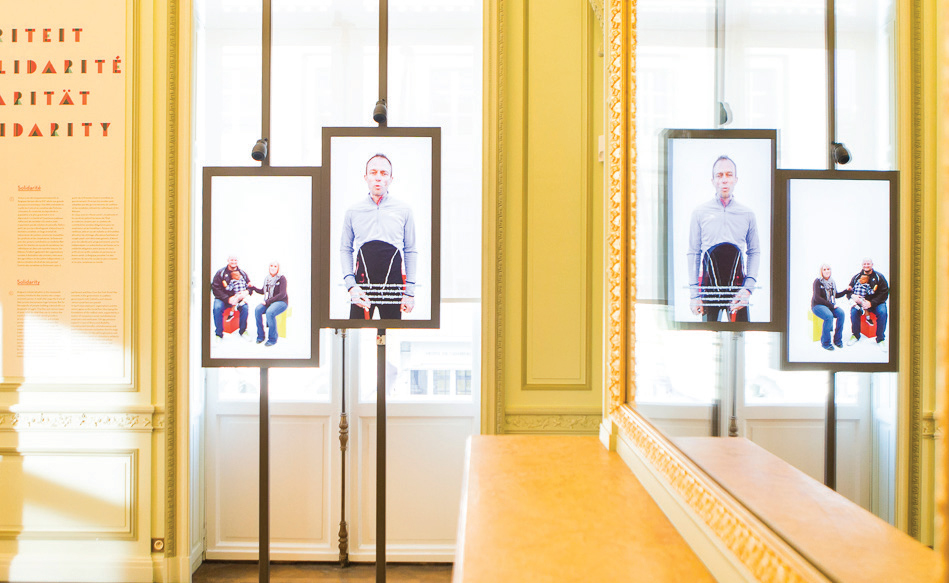 Monitors
Our range of professional displays includes vertical operation 24/7 models, displays for video walls, high brightness, interactive displays...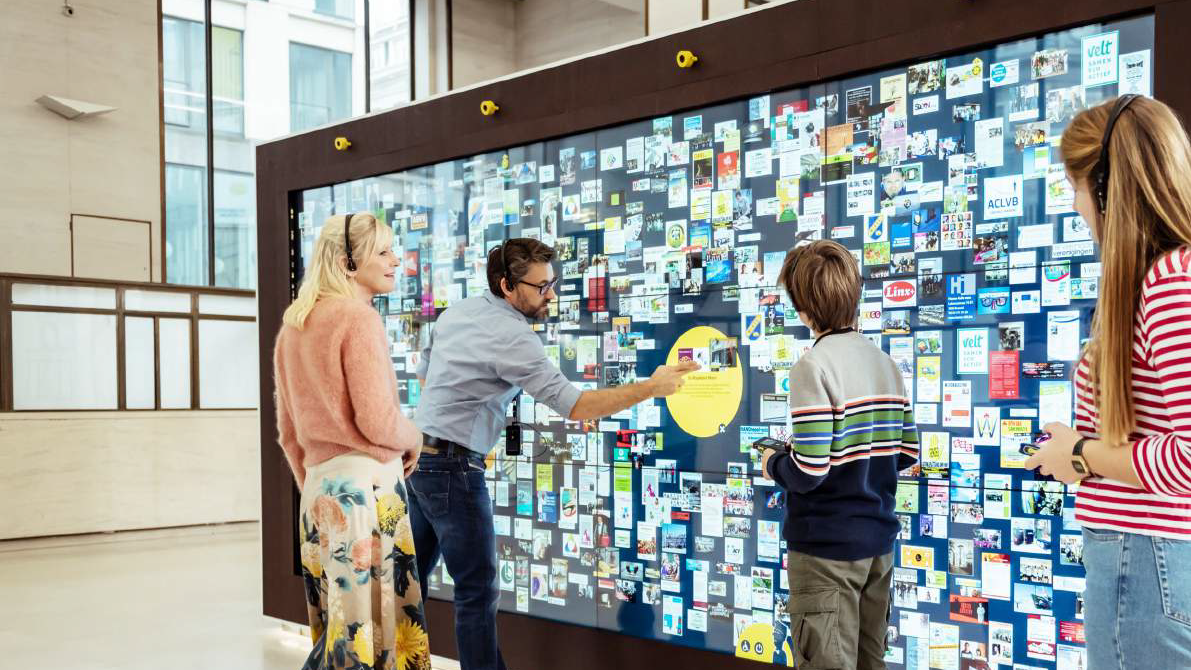 Touch video walls
Video walls can now be interactive to provide richer experience for visitors at exhibitions and museums. Discover new opportunities to offer to institutions and event organizers.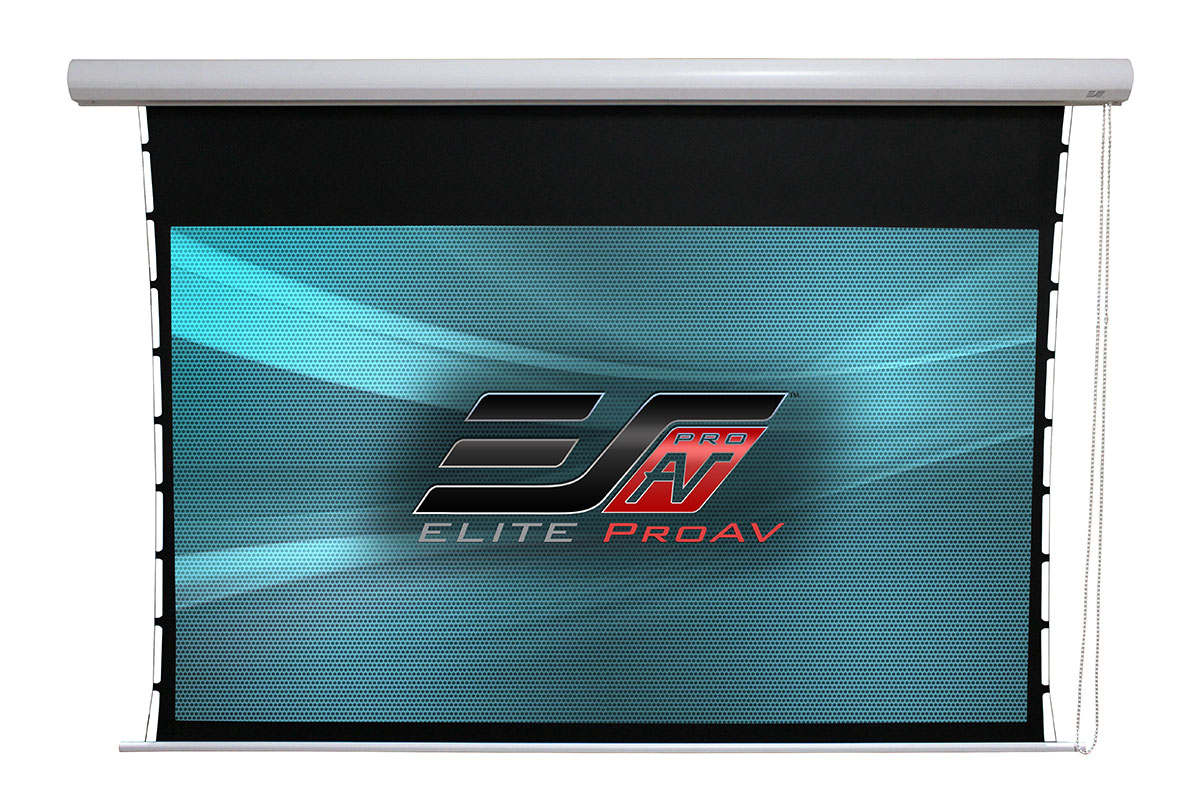 Projection Screens
Les pantalles són molt importants a l'hora d'obtenir resultats òptims durant la projecció. La il·luminació ambiental, ombres, reflexos... afecten els resultats. Aquí en trobaràs de tota mena: manuals, elèctriques, tensionades, encastables… per a cada necessitat d'instal·lació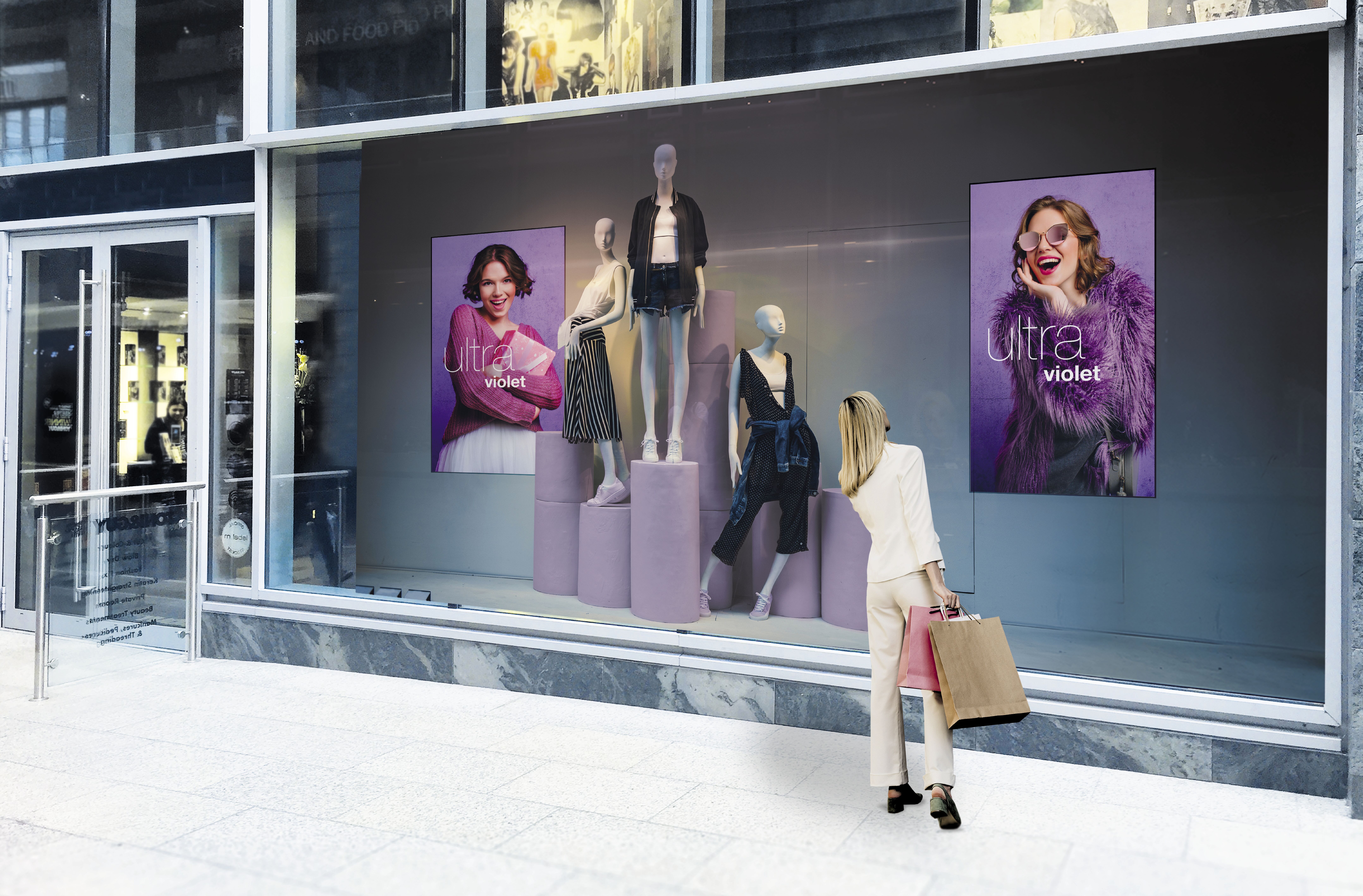 Reproductors multimèdia
Els reproductors multimèdia de darrera generació suporten resolucions de 4K, interactivitat, connexió amb 'triggers' i sensors que els converteixen en eines inprescindibles per aconseguir efectes d'alt impacte en exposicions i museus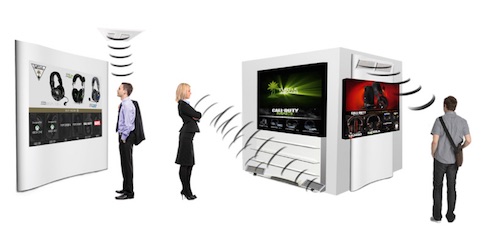 Sonorització direccional
Hypersound™ és una solució innovadora que permet sonoritzar diferents espais amb so direccional dins d'una mateixa sala. És perfecte per a exposicions i museus sense haver de passar per solucions a través d'auriculars o altres sistemes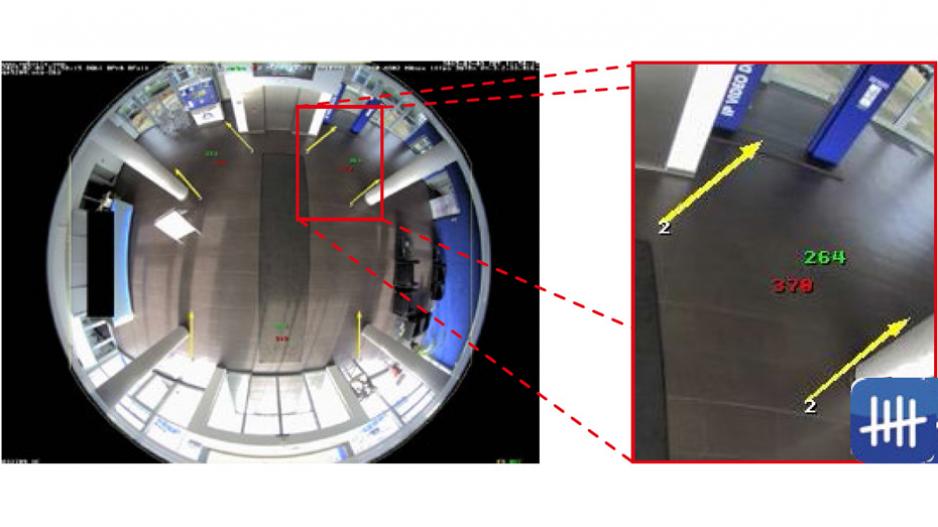 Anàlisi de video
Podem recopilar dades estadístiques de comportament de persones i objectes amb finalitats de màrqueting o de seguretat. Combinat amb les càmeres hemisfèriques de Mobotix obtenim resultats valuosos per la gestió d'espais públics, botigues i museus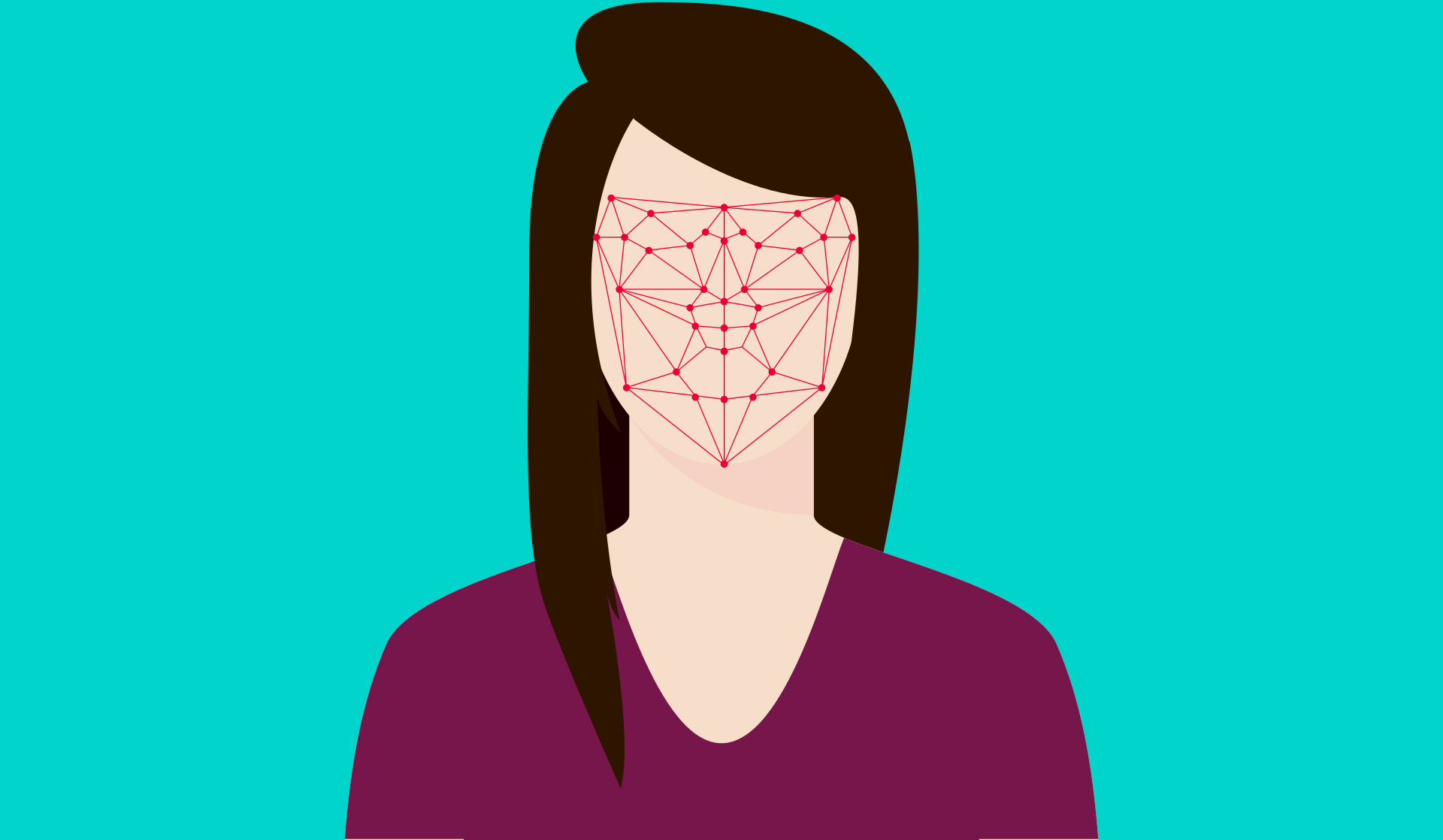 Reconeixement facial
Disposem d'una nova plataforma basada en el reconeixement facial ràpid i fiable que permet abordar la senyalització digital, el control d'accessos o la seguretat d'una forma innovadora.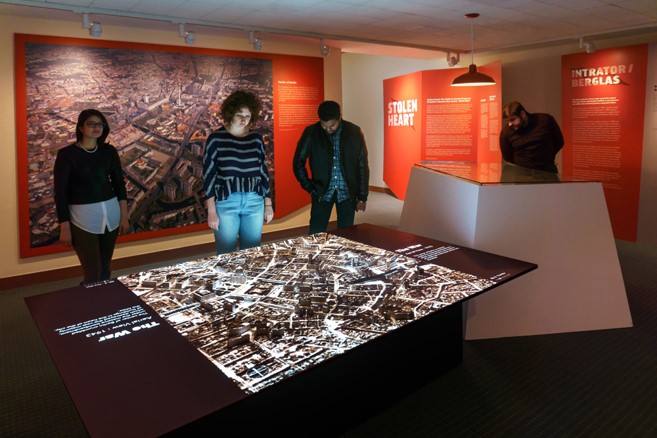 Sensors i triggers
Nexmosphere desenvolupa un nou concepte de productes que permeten una experiència de senyalització digital enriquida i intuïtiva. Disposa d'una àmplia gama d'elements, com ara sensors de llum, tacte, vídeo, àudio, recollida i presència que connectats a un controlador permet personalitzar l'experiència del client