With the main operating systems


Android is the operating system inside over 2.5 billion active devices. From phones to tablets to digital signage screens and TVs, Android powers them all. Android can be found in dozens of different media players or as the chosen "system-on-chip" within digital signage screens.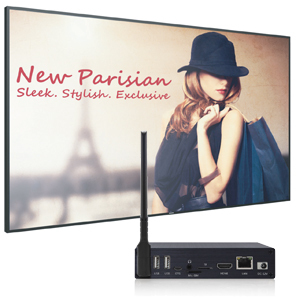 Windows is a series of operating systems developed by Microsoft. Originally for use within desktop PCs and laptops, the system is now found in multitude of media players and digital signage screens.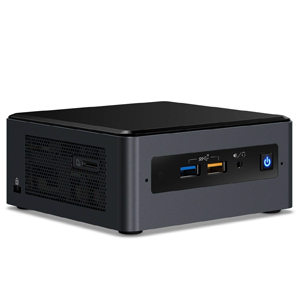 MacOS is the operating system that powers every Mac. The reliability and security benefits of Mac make MacOS the operating system of choice for many digital signage projects all over the world.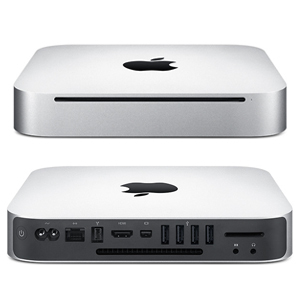 NowSignage was the first digital signage application to be approved by Amazon's app store and the Amazon Fire TV Stick has proven to be a robust and reliable media player for dozens of digital signage projects powered by NowSignage ever since.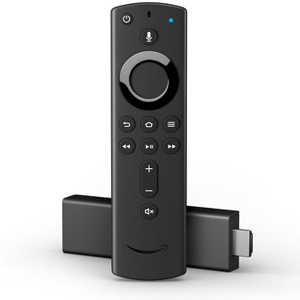 HTML5 allows us to deliver audio and video content to web browsers without using a third-party plugin such as Adobe Flash. Almost all modern, popular browsers support HTML5 videos, such as Chrome, Firefox, Safari, IE9, Opera, etc. Many media players come with inbuilt browsers for easy use of NowSignage.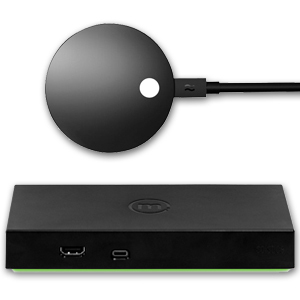 Brightsign are the world's most popular media player, in part due to the robustness and reliability combined with the agnostic nature of their technology. NowSignage is fully compatible across most of their entire range.




Designed and supported by Google, Chrome OS is derived from the free software Chromium OS and uses the Google Chrome web browser as its principal user interface.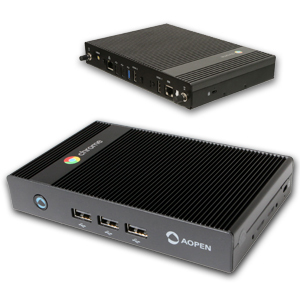 Tizen is a custom operating system developed by Samsung. It's built on a Linux base framework, so is flexible and can be used for a variety of applications, but most notably within TV and professional signage displays.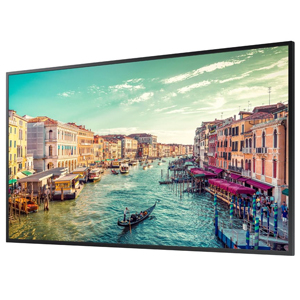 WebOS has been LG's proprietary operating system since 2009. It is built on a linux-kernel framework and can be found in almost all their LFD screens. NowSignage is fully compatible across the entire range.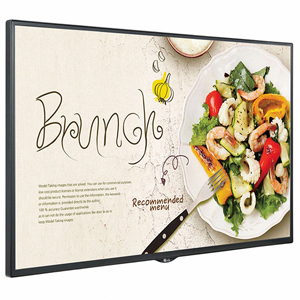 NowSignage offers an Android application which can be installed directly onto an Android device which has access to the Google Play Store, this allows you to transform any display into a digital signage display in a matter of minutes.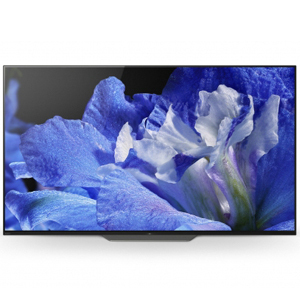 Linux is a family of open-source Unix-like operating systems based on the Linux kernel. Nowsignage is compatible with most players and hardware that run Linux. Please contact us on sales@nowsignage for further details.



Apple's operating system 'iOS' is used across a wide variety of tablets and Mac computers. Please contact us on sales@nowsignage.com for details on which versions we can support.