LEADING THE NEXT GEN OF DESKTOP COLLABORATION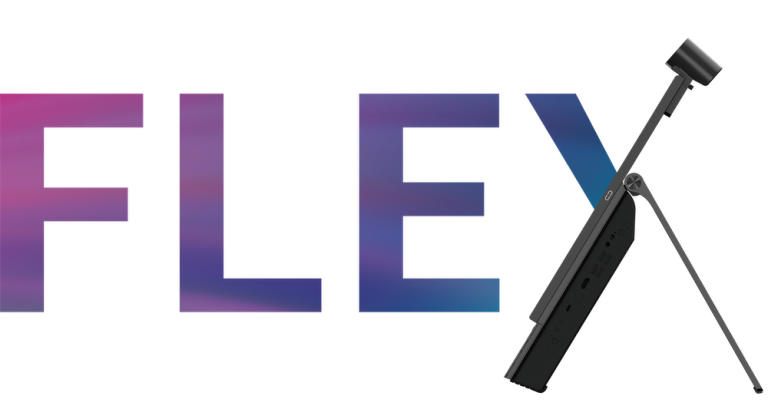 Leading the way in interactive touch display technology.
Newline introduces an all new interactive ecosystem powered by an innovative set of digital tools. Our solutions help you work more efficiently or bring interactivity to your students. With Newline at the heart of your organization, meeting rooms, classrooms, conference calls and collaboration sessions are brought to a whole new level.
We challenge ourselves to provide the best products, services, and solutions for modern workspaces, schools, and corporations. At Newline Interactive, we strive to give you smooth and seamless collaboration, always.
Our vision, your future. Get the most out of now.


The easiest to use touch screens on the market.


You can connect to your favourite device.

More than one person can intervene at the same time.


Write with a pencil or with your own fingers


Compatible with all operating systems.

Project from your favourite device.
INTERACTIVE TOUCH DISPLAYS
CONTACT US
We will contact you to help you choose the best solution for your company.